About Us
Everything You Need To Know About Our Company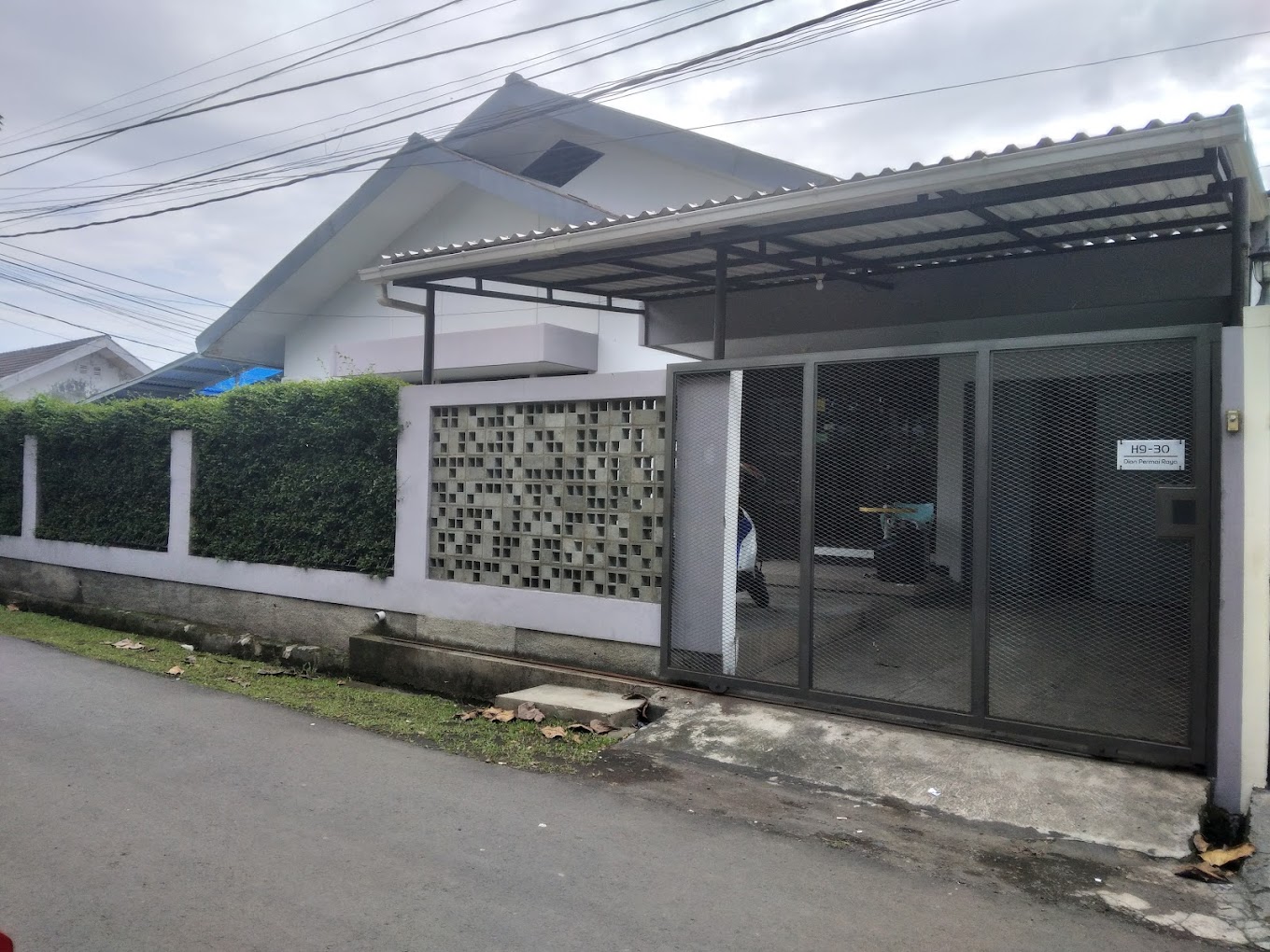 Collaborative Development
PT. Lattice Teknologi Mandiri (LTM) is a technology solution company based in Indonesia. Our mission is to cater Enterprises with IT and Engineering Solutions (IOT). Our Technology team strive to deliver the most effective hardware and software solutions to helps cut costs, shorten lead times, extend capacity and maximize engineering resources by providing turnkey solutions. After the Application Delivery, We also provide Managed Service Solution to maintain and enhance its features.
2008

Return To Indonesia

Founder Martin Kurnadi returned from Silicon Valley to establish various non Technical Business, from F&B to Textile Factory.

2014

Back To Engineering

With help of two Engineers, Martin secured first project : Tank Control Batch System.

2015

First Incorporated

PT LTM was incorporated in Bandung focusing in Factory Automation (PLC Programming and Panel Making).

2016

IOT Trend Hit Indonesia

IOT Trend started to hit Indonesia via Maker Movement. GEEKNESIA was developed for educational purposes.

2017

First Growth

Due to high demand in Industry, Department of IT Software Team was established and serving agencies and companies.

2017

Enterprise Clients

Through ERP and IOT expertise and capacity, we are able to secure 3 (three) Enterprise customers in Indonesia.

2018

Making Indonesia 4.0

Joko Widodo and his Cabinet started a campaign of Making Indonesia 4.0 with IOT as one of key technology.

2019

Product Launch

Our MES Software Product was first launched and had a new name.

2020

COVID-19

Developed and support local health product for COVID-19 : Venti Care Emergency Ventilator

2022

New Normal

COVID-19 accelerates Digital Transformation Planning in Industry from years to weeks.